GLT Bearings – Your partner for plain bearings and spherical plain bearings.
A review to 2022– not just on figures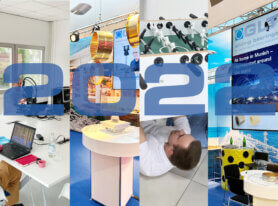 The defining theme of 2022 was Russia's war against Ukraine and the resulting consequences for procurement, logistics, energy and the labor market. Combined with the zero-covid strategy of the Chinese leadership, this created a market situation that was hardly predictable and certainly not predictable. Many supposed certainties are now a thing of the past, as is an inflation rate of less than 1%.
Besuchen Sie uns auf der SMM 22 in Hamburg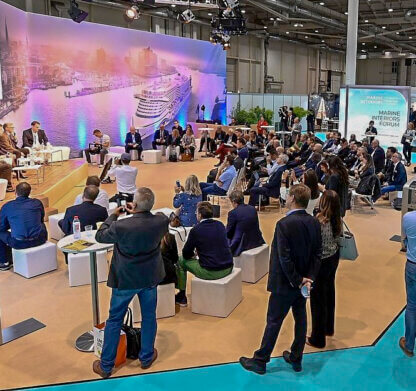 Am 6. – 9. September 2022 erhalten Fachbesucher aus allen Teilen der Welt den kompletten Überblick über Innovationen in allen maritimen Sektoren und endlich wieder die Gelegenheit zu Live-Begegnungen auf den Ausstellungsflächen des Messegeländes sowie in den hochkarätig besetzten Fachkonferenzen.
Wir freuen uns, auch in diesem Jahr wieder dabei zu sein und Ihnen eine große Auswahl standardisierter Produkte, aber auch die Möglichkeiten individualisierter Lager für Ihre spezifische Anwendung zu zeigen.
We offer individual solutions for different industries
over

2500

active customers

active in over

50

countries

until

14:00

Same-Day-Shipping