Responsibility
We think outside the box and see ourselves as partners to our customers for the supply of excellent bearings.
For everything to work in the end, every gear has to run cleanly – figuratively as well as literally. And most gears rotate around a bearing. For us, taking responsibility begins where working together ends. Our commitment is multifaceted …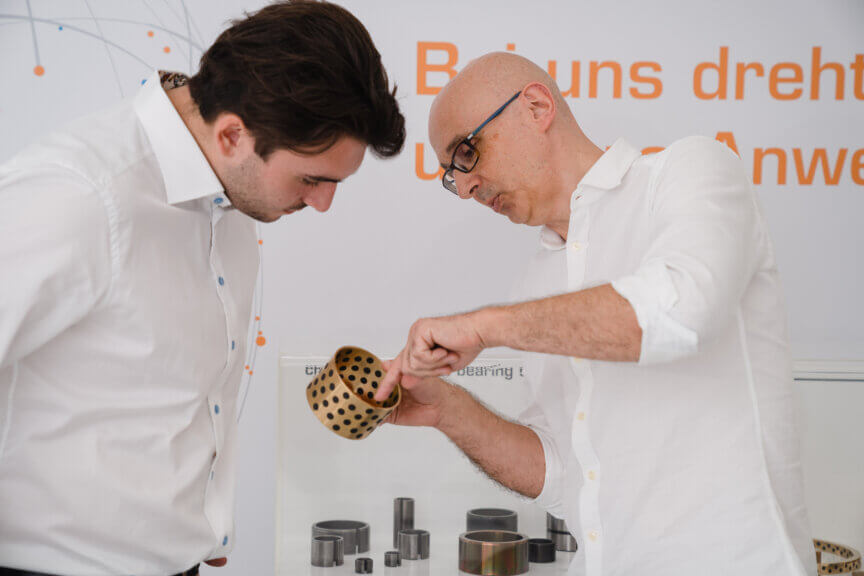 Technical advice
Together with you, we will look for ways to save and increase efficiency when procuring parts. Our experienced engineers and project managers are very familiar with materials science, lubrication issues and tribological aspects. Not only the sale of bearings but our proximity to our customers, our commitment, our expertise and our passion for storage technology characterize our added value.
We take personal responsibility and design our products according to the requirements of our customers.
On request, we also develop individual bearing solutions in close cooperation with our customers.
Colleges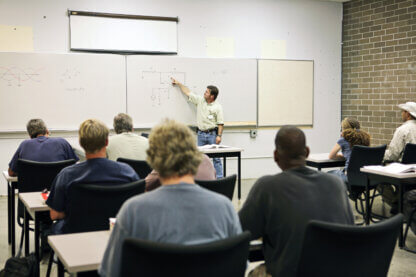 We are always looking for partnerships on an equal footing in research. We have been supporting universities and students with their projects for many years. This brings benefits for all involved. Research collaborations enable us to open up new application areas and expand our specific expertise. Universities get an urge for application-oriented research and the possibility of an alternative source of financing with specialist knowledge from the field of storage technology. A university-friendly policy, detached from profit-oriented motives, should thus be expressed.
Complaint management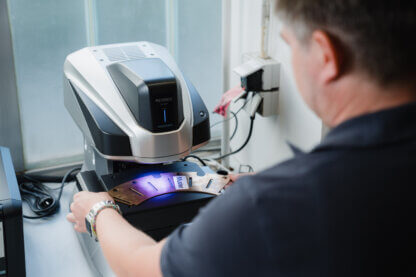 Adequate handling of complaints is just as essential as the wide range of our products. Even after extensive testing and reliable quality management, mistakes can happen – we are not free of them either. It is essential to address the recall process, but learning from these situations is even more important. Our goal is, if possible, not to cause errors a second time and to define corrective measures. That is why we are constantly improving our processes.
Education
We know that our success is based on the commitment and motivation of each employee. We rethink the old and not only recognize opportunities and possibilities to make a sustainable contribution and redesign the supply in mechanical engineering together. That is why we encourage and demand personal responsibility and personal growth.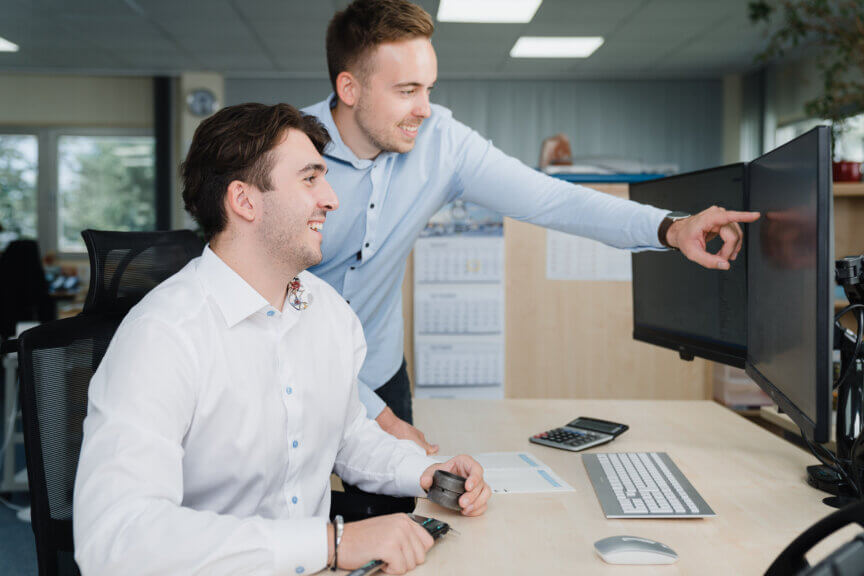 Having fun at work is our top priority. Because only those who enjoy their job can go to work with passion. Initial professional experience can be gained through internships, training, and dual study programs.
Sponsorship
Sports can fascinate people worldwide, whether they are spectators or participants. That's why GLT Bearings supports a variety of sports. For GLT, sponsoring is more than a marketing tool; it reflects genuine solidarity. Looking to the future, we are in close contact with students and Global Formula Racing to support them. The E-Team regularly takes part in the student engineering competition. To be successful, the students must solve everything independently, from design to financial planning.